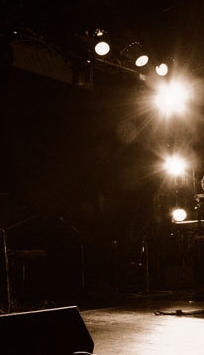 Platinum Music Promotion launches it's new Breakthrough Promotional Package which will give artists & labels the opportunity to sample the effect of exposing their music to industry dj's globally for a sum well within reach of most artists and labels.
This new package will allow you to expose your music to 25,000 dj's worldwide allowing you to take advantage of each dj's audience to gain more potential fans and followers.
Although the value of this package is well over $200, we can offer this to independent artists and labels today for just $97.
(Remember that radio edited versions of your song increase the amount of exposure you get and also the likelihood of gaining much more airplay.)